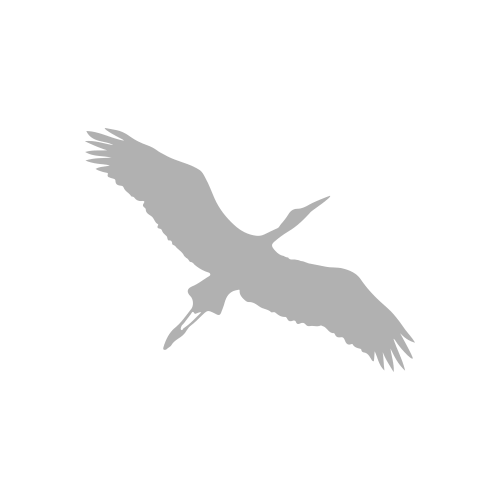 Light-weight, strong and simple rear bicycle rack suitable with 24-28" wheels.
Mounts not included.
Specification
By type
Rear
Similar products
Ratings
Feel free to leave feedback and review this product.

In case of urgent questions and suggestions, we kindly ask you to contact us by chat or phone

+371 2544 5311

!